Focus Group – Perth WA
Date: 4 July 2019 9:30 AM – 11:30 AM
Location: Tart's Cafe, 212 Lake Street, NORTHBRIDGE 6230
MEMBERS ONLY Q & A Focus Group – PERTH WA
"Sharing business challenges with a support group in a safe environment"
Join BWA Diamond Member Vida Carlino, Published Author, Speaker and Leader in conscious evolution, inspirational mindfulness and authentic accountability.
Vida is here to bridge the gap between spirit, enterprise, and holistic prosperity by doing whatever is necessary to make things work. If your stuck and your business is not thriving, then this Focus Group is for you. Get your life choices in order and watch your business grow!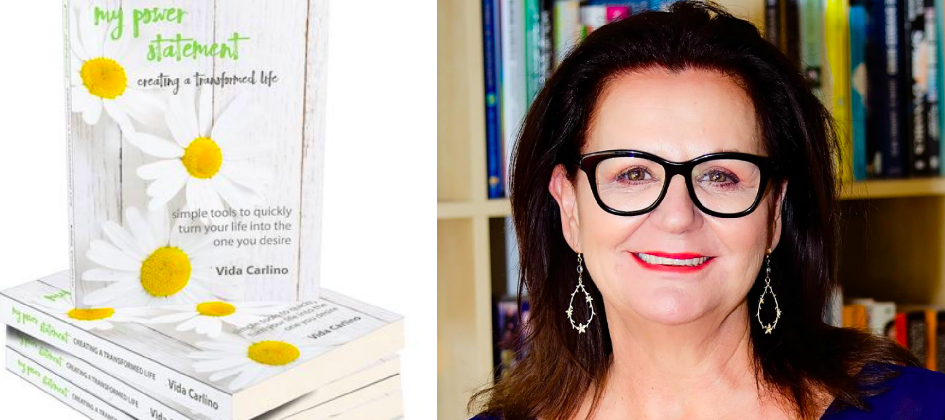 This Member ONLY Focus Group brings together experience and knowledge so that you can confidently ask the hard questions about "how to use collective wisdom to grow your business". The benefits are so valuable that you should be quick to book your seat.
We believe that belonging to a tribe who support each other is a recipe for success.
You must be a member to book a seat at this table.
The morning tea session will be about
problem-solving
connection
open discussions
networking
Chatham house rules apply so if you have a challenge, problem or opportunity that you would like this peer-to-peer collective to discuss and help you out with, book your spot at the boardroom table today.
Business Women Australia is focused on four areas of development;
Leadership
Business Improvement
Personal Growth
Influence and Profile